Thank goodness for the TJ-Maxx/Homegoods store in Petaluma! I just picked up these painting to splash a little abstract color on the clinic. What do you think? Where should I hang them?
This one here blends well with the colors of the reception area: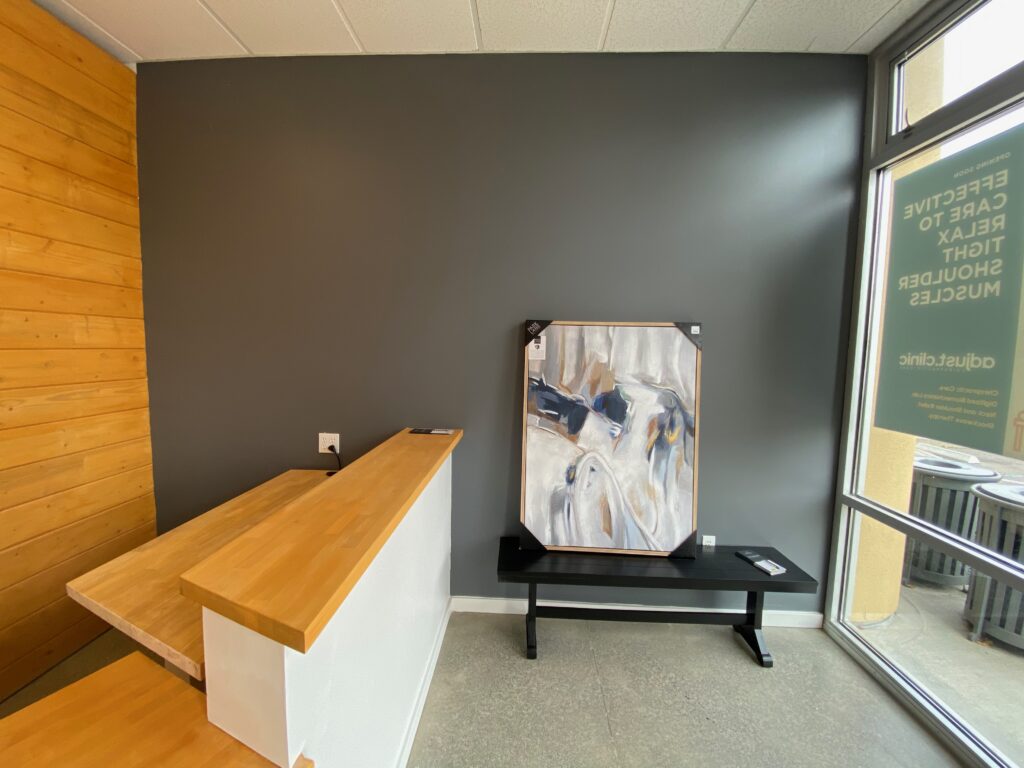 This next one might look pretty good as a piece of art to greet people as they leave the treatment room: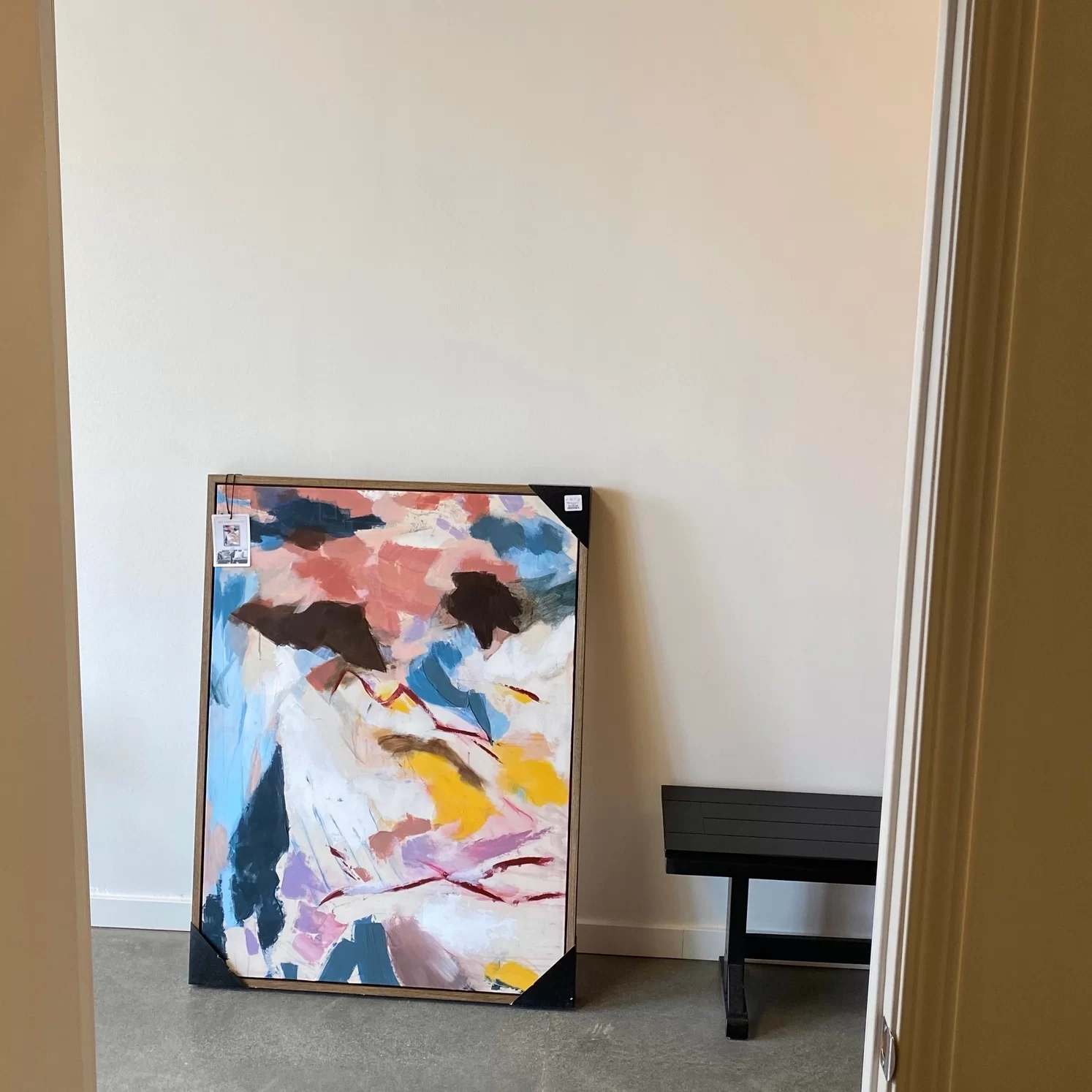 This is my favorite one. The serene woman. Not sure if I want it here. Seems like a good place for calm energy, in the chiropractic treatment room.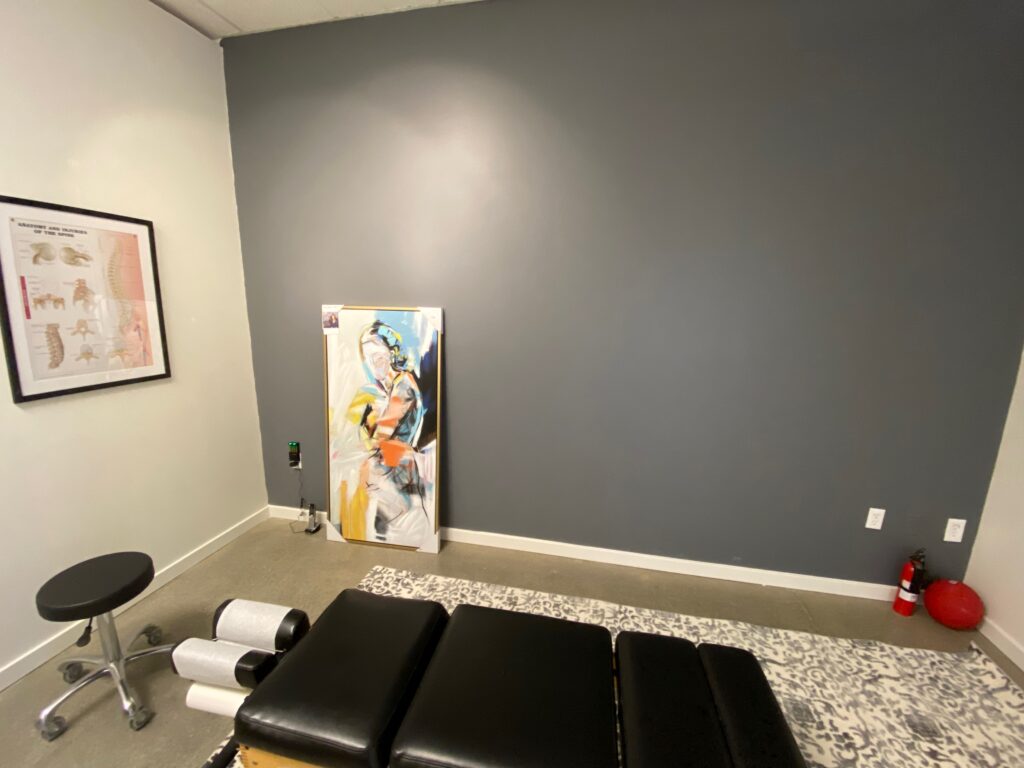 What do you think? Comment below if you would change it.